Writing Interactive Fiction
Part fiction, part game. In this workshop, explore what's unique about writing and reading interactive fiction, and master the art of writing multiple storylines for yourself. For schools and adults.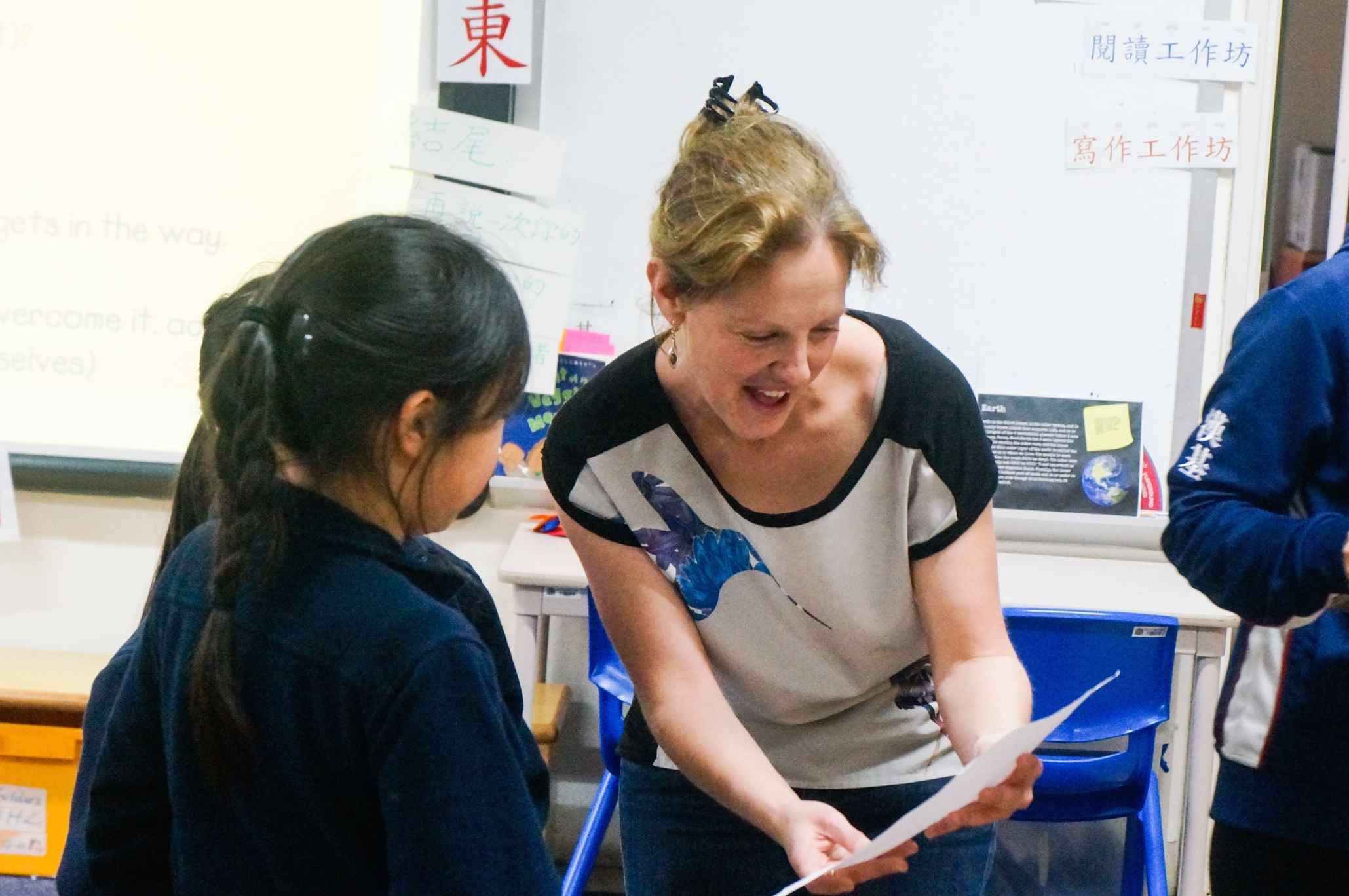 "Thank you for sharing your expertise ... The flow was good and all kids were engaged ... I learned a lot from you."
- Chinese International School
Overview
Interactive fiction is a unique hybrid of books and games. The genre uses techniques such as branching narratives and the rules of role playing games to create fiction where the reader is a character and influences the story by making choices.
In this workshop, participants explore this dyanmic and creative genre before jumping in to write their own piece of interactive fiction.
Each session covers:
- What is interactive fiction?
- The reading experience
- The role of the reader
- Interactive fiction and the decision making process
- Commonly used techniques such as branching narratives and second person point of view
- Writing good interactive fiction including format and structure, developing characters, obstacles and choices, and writing multiple endings.
PLUS a hands on experience of writing your own piece of interactive fiction
Participants brainstorm characters, plot ideas and choices. Participants then choose a plot and write their own short piece of interactive fiction. The group comes back together and participants read their story to the rest of the class. The group as a whole chooses which narrative path to take.
Ages
For adults or school children aged 5 - 15. The discussion topics and activities are tailored to the participants age, level of experience, number and the allocated time for the workshop.
Duration
60 - 120 minutes
Enquiries
To book or enquire about an interactive storytelling session or workshop contact Jacinta below.