Publish Your Book
A writer's guide to the printing process and publishing industry.
A series of workshops covering all you need to know to get your book into the hands of readers, and why you, as a writer, need to know this. For adults and schools.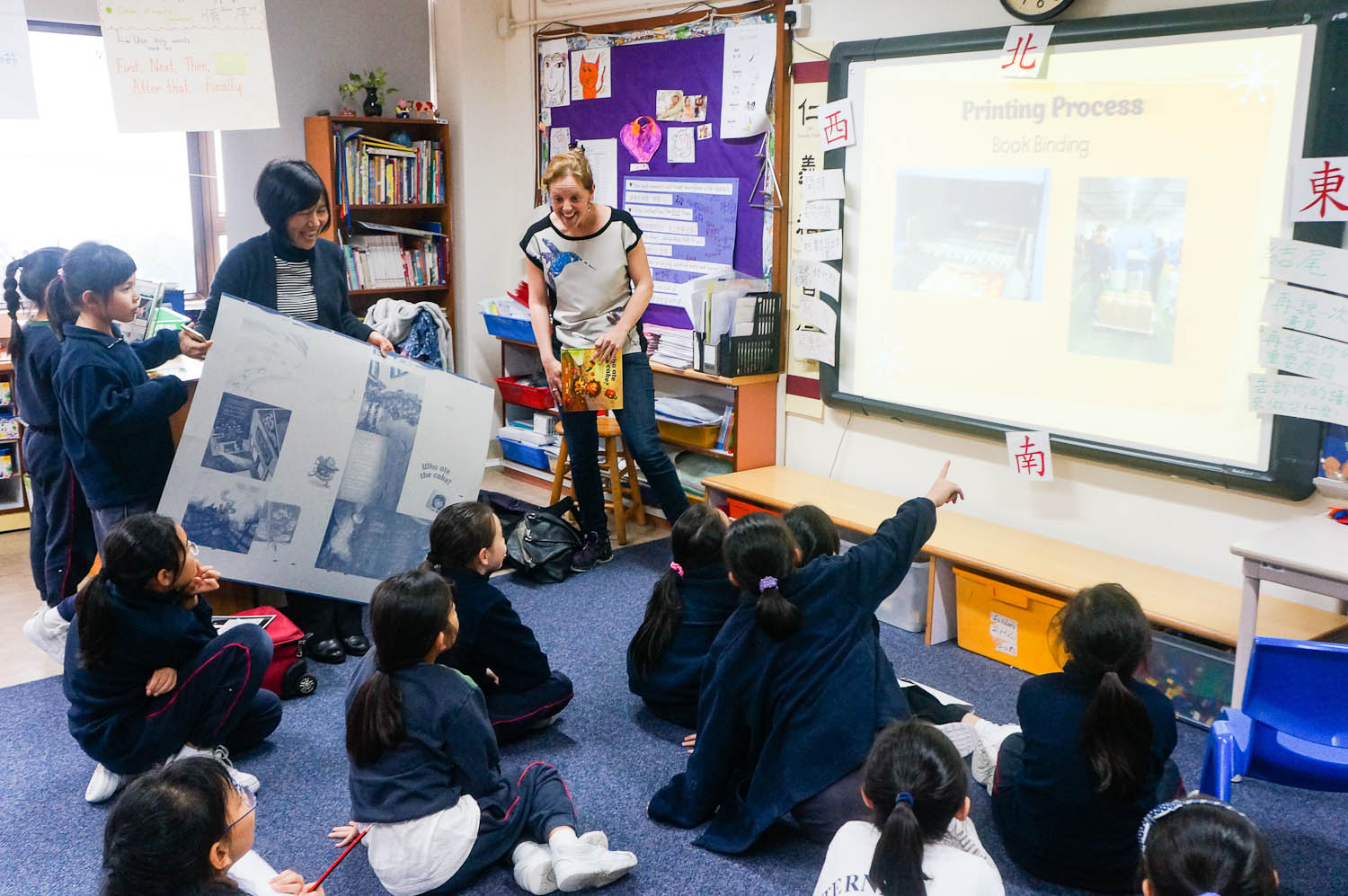 Overview
A series of workshops covering all aspects of the printing process and publishing industry from a writer's perspective, and why, understanding the full process will help you write more stories, and reach the right audience.
Session 1: Traditional or DIY Publishing. Which route is best for you?
This session covers an important question all writers need to consider. Which route to publication is best for you - traditional or DIY? We'll discuss the advantages and disadvantages of both options, what you need consider, and whether you can believe the hype around these two different channels.
Session 2: The Writing's Done. What's next?
Getting your book edited, book design and layout, and getting it print ready. This session in the series covers choosing and working with an editor, trim sizes, programmes you can use to layout your book, fonts, spacing and other design elements to consider, designing your cover, file formats and other technical specifications you'll need to prepare your file and ensure it's print ready.
Session 3: Ebooks. What's unique about them, what it means for your story and how to create one.
Ebooks are often the first step to get your story into the hands of readers. In this session, we'll cover what's unique about ebooks, how the writing, publishing and reading experience differs to printed books, and what it means for your story. We'll also cover the basics of creating an ebook from scratch, popular programmes you can use such as Amazon's Kindle Direct Publishing, distribution options plus a few insider tricks to get your ebook out there and known.
Session 4: Manufacturing your book - How your book is printed, and why you should care.
There's lots of information on the craft of writing, publishing your book as an ebook or through a print on demand service, and marketing your book. However there's little on the actual printing process itself. In this session, we'll demystify the printing process and discuss how this knowledge makes you a better writer. We'll cover how to find a printer, what to look for, the offset printing process, how to quality check your print run, common pitfalls to avoid, and how understanding it all impacts your writing.
Session 5: Distribution and Logistics - Nobody will read your book without it!
Most people spend a lot of time on writing, crafting and making sure their printed book turns out well. But industry veterans know that fulfillment and logistics, or how you get your book from the factory to your customers, can make or break a business. Books are complex items for logistics because they have a low selling price and are usually heavy. This means that if you're not careful about logistics, shipping your book can cost more than printing it.
Co-presented with Akiba from Freaklabs, we'll discuss the pros and cons of different distribution options such as wholesalers, direct retail and online, whether or not you need distributors, how to line them up, what they look for in a vendor, and how you need to structure your margins to take distribution into account. We'll also explore various options for fulfillment including Amazon, third party fulfillment houses, and some options that recently have become viable such as fulfillment directly from China. These decisions will affect your options for logistics, since you may need to literally get tons of books across oceans to fulfillment or distribution warehouses.
Session 6: Marketing Your Book - Who's your audience and where can you find them?
There's always space in the world for another story, and every story has its audience. Understanding who your audience is, and how to reach them, is crucial. We break the process including defining and building your audience, and how to connect in a genuine way that results in book sales.
Session 7: The Future of Publishing.
Let your imagination run wild, muse on the latest trends, and decide for yourself what the future of the publishing industry could look like. A roundtable discussion on the direction of the printing and publishing industry, the challenges and opportunities for writers.
Ages
Adults or school children aged 8 - 18.
Duration
Individual sessions run for 60 - 120 minutes. Part or all of the series is run as a 1-2 day intensive course.
Enquiries
To book or enquire about an interactive storytelling session or workshop contact Jacinta below.