Who Ate The Cake?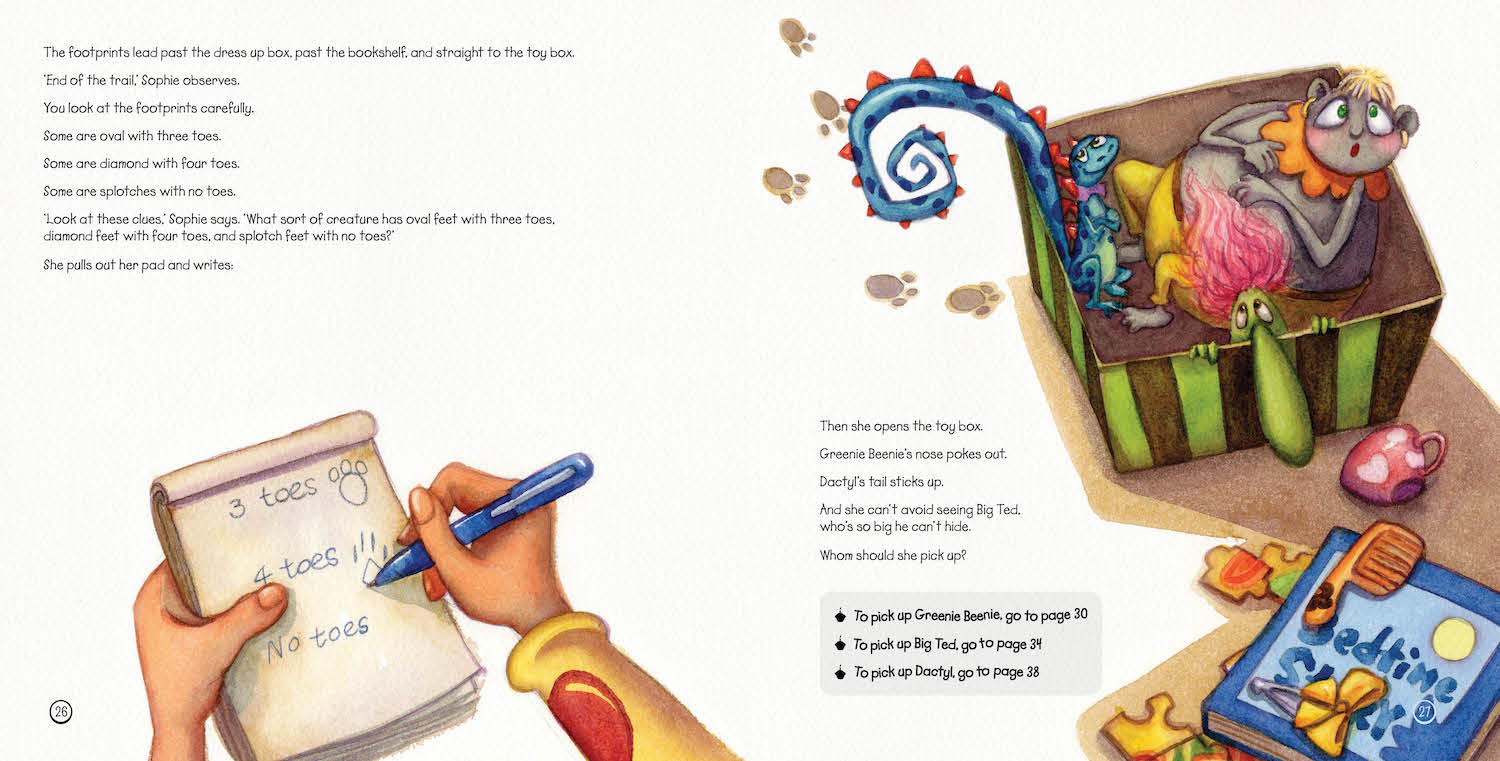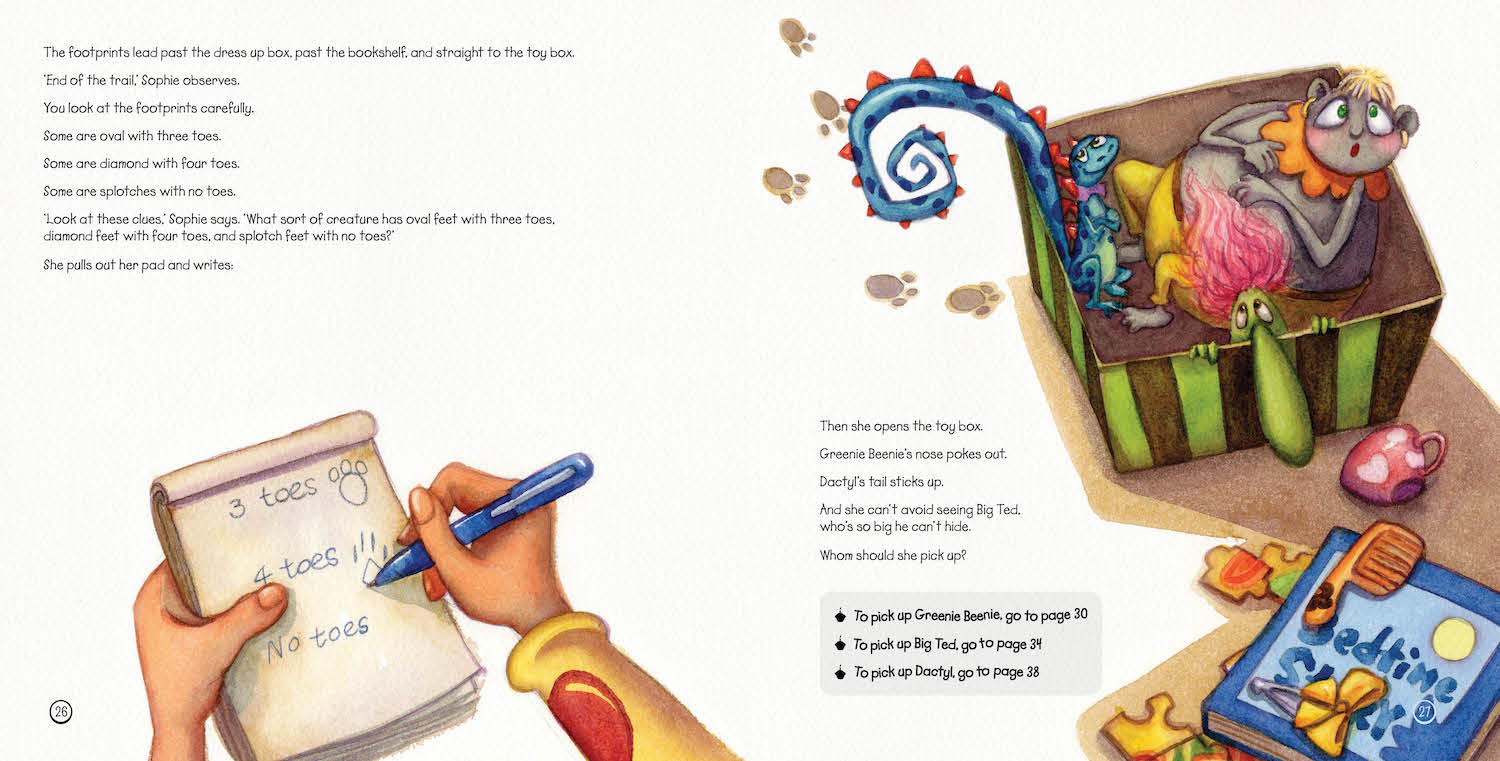 Who Ate The Cake?
Order your signed copy here!
Each copy comes with a colouring-in book of the illustrations PLUS questions and activities (PDFs)
Whispers in the night garden, grumblings under the house, and clues in the toy room. Can you help Sophie solve the mystery?
Each choice takes you and Sophie on a different adventure!
Written by Cinta, Illustrated by Jade Fang
Format: Hardback
Pages: 45
Dimensions: 8.5 x 8.5
ISBN: 978-988-14162-1-6
REVIEWS
My kids are HOOKED! We haven't discovered all 6 endings yet and I don't think my kids will go to sleep until we do - they're still up and begging me to read it one more time!
A great gift for smart kids.
- Tokyo Reader
If you have ever read a book over and over and over again to a child, you will love this book because the story is the same AND different each time ....
- Linda Gould
A very fun book, good for curious little minds who have a taste for adventure.
- Sarah
This would be a great birthday present.
- Katie Dwyer