Our choices create our stories. Our stories create our worlds.
So what choices are we making, what stories are we telling, and what worlds are we creating?
About Us
Zoot is an indie publishing house based in Melbourne exploring new formats of printed books and boardgames. We publish interactive fiction picture books and role-playing games for young players and families. We experiment with creating artworks, boardgames and card games that incorporate custom built hardware and 'screen-less' technology, such as NFC, to create new forms of play.
We also hold interactive storytelling sessions and workshops on writing, technology, and the printing and publishing industry.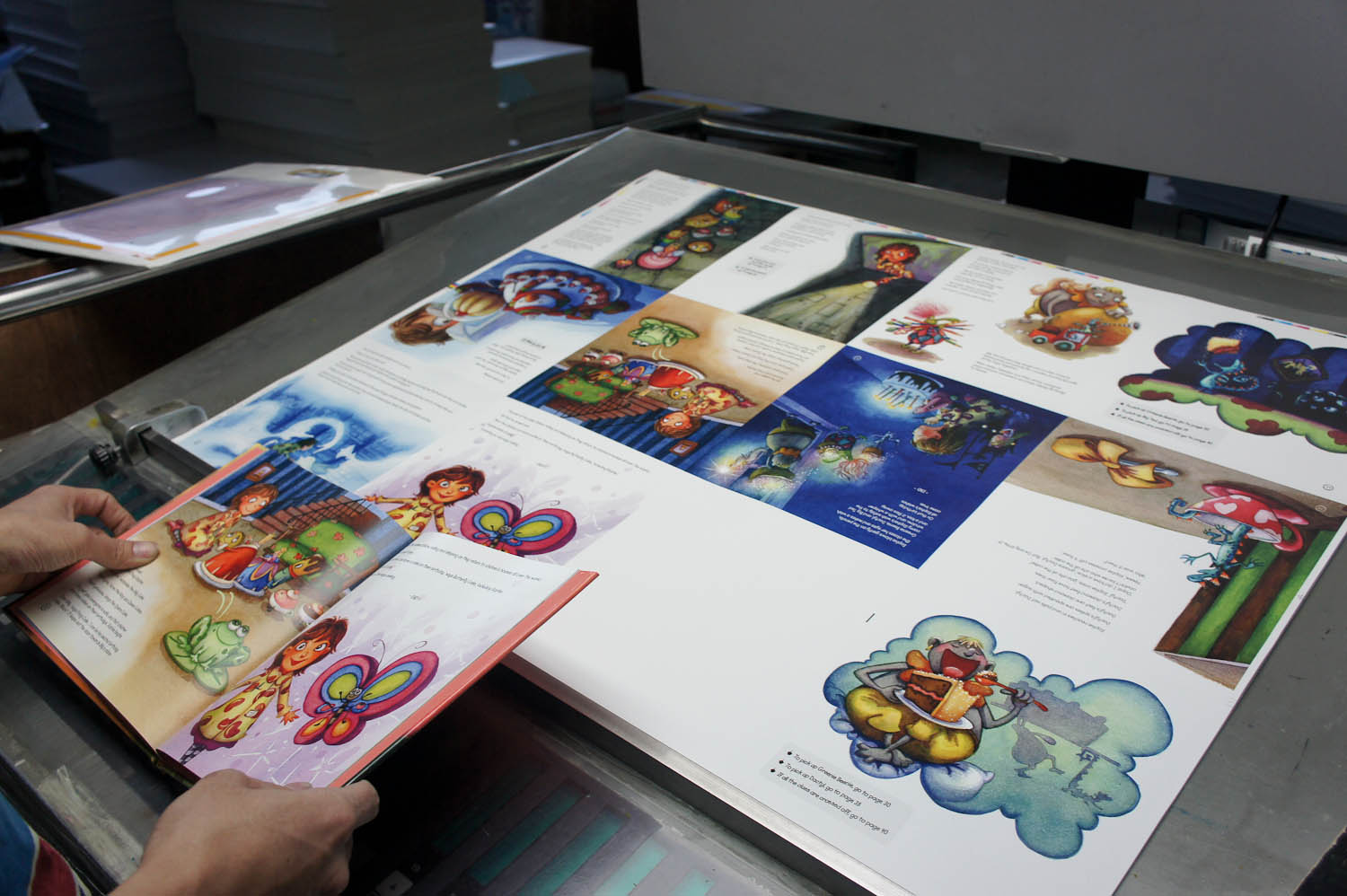 Jacinta Plucinski
Born in Australia, Jacinta is a writer, content developer and producer with over 20 years of experience working in Australia, Asia, the Americas and Europe.
Jacinta has written for Google in Japan, been the lead online and mobile producer for Discovery Networks International (Discovery Channel, Animal Planet, Discovery Travel and Living) in Asia, worked freelance producing interactive audio guides for museums in the Middle East, interviewed business leaders across Asia, Europe and North America for South China Morning Post newspaper in Hong Kong and is one of the founders of Tokyo Hackerspace in Tokyo. She has run events and exhibitions about games for Australia Centre for Moving Image (ACMI), and produced music and animations for Australia's Special Broadcasting Service (SBS). She was also the Associate Partner and a writer/editor/producer for Be Movement - a social enterprise and publication showcasing the stories of courageous people.
Among her notable achievements she has found a jaguar footprint in Colombia, a 65 million year old fossil in Denmark and lost a staring contest to a boxfish whilst diving in Indonesia.
Today, she moves between Australia, and Hackerfarm (Kamogawa, Chiba, Japan) where she also works on FarmLab, growing vegetables and experimenting with agricultural technology.
To see more of her writing, click here.
Chris 'Akiba' Wang
Akiba is a product and hardware designer and manufacturing consultant. He teaches manufacturing to MIT Media Lab design students and manufactures his own designs in Shenzhen, China.
He is one of the founders of Tokyo Hackerspace, helped start Mothership Hackermoms in Oakland, and HackerFarm in Japan.
He's also co-funder of Hillhacks and Knowledge Garden - a hackerspace in Dharmsala, India. He's a design consultant to World Bank, UNESCO, Google, and the International Atomic Energy Agency, and was formerly a researcher at Keio University's Sensor Network Lab and Osaka University's Nanotechnology Lab.
Say hello!
What's your favourite book? Who's your DnD character? What are you writing at the moment? Do you have another ending for a Zoot book? Are you interested in a workshop or a collaboration? Or do you just want to say hi? We'd love to hear from you.